Air Duct Cleaning Peoria Arizona
www.HonestGuysDuctCleaning.com
We provide the best air duct cleaning service in Peoria, Arizona. Our expert staff will take the extra time to ensure each air duct cleaning is performed with advanced cleaning equipment. Trust in our five star Google rating that we will treat your home with the utmost professionalism. We are certified through Rotobrush international and use top grade equipment to provide quality service to our customers.
Peoria Arizona Air Duct Cleaning Service Company
It is recommended to have air ducts cleaned to keep healthy air quality inside your home. Our Peoria, Arizona air duct cleaning service will thoroughly inspect your air ducts for the best sanitizing options. Honest Guys Duct Cleaning also specializes in older homes as well as new homes and use a method no other company in the valley provides.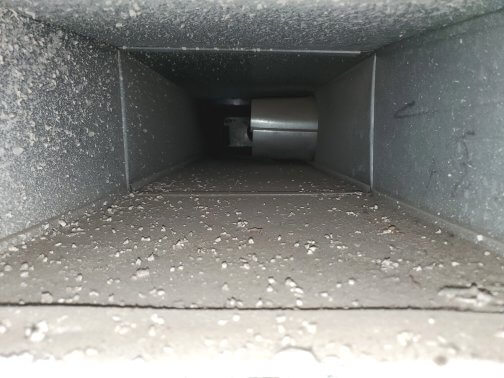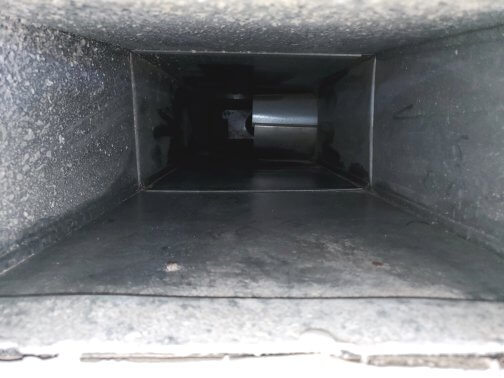 Air Duct Cleaning Service Peoria
Honest Guys Duct Cleaning provides air duct cleaning and dryer vent cleaning services for Peoria and surrounding cities. We are a five-star rated company that sets us aside from the rest. We provide before, during, and after pictures of our work for every customer we do business with, so you know you're getting your money's worth. For a free estimate, please call or text today for an explanation of our process, an accurate quote over the quote, and any questions that you might have.
Call or Text: 602-503-2431
Your Peoria Arizona Air Duct Cleaning Company