Air Duct Cleaning Company Glendale
www.HonestGuysDuctCleaning.com
Honest Guys is the best air duct cleaning company in Glendale. Our staff is fully trained in all modern air duct cleaning procedures. We strive to ensure that every air duct cleaning service in Glendale is treated with the utmost professionalism. Dryer vent cleaning and air duct sanitization is our main goal to eliminate your HVAC system from dirt, allergies, pet dander, and other harmful airborne contaminants.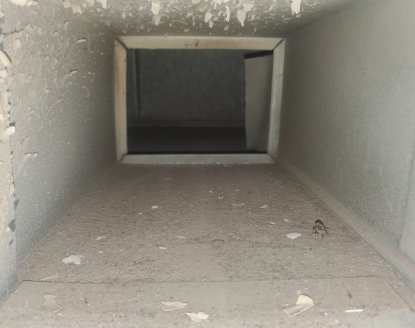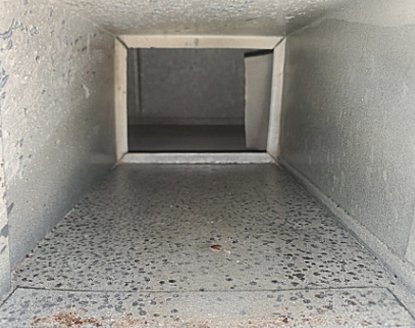 Air Duct Cleaning Glendale
When it comes to choosing a Glendale air duct cleaning service company there are a few things to look for, ensure they have a five star Google rating like us and make sure they are certified. We proudly provide air duct cleaning services in Glendale, Az and we provide free estimates.
Air Duct Cleaning Service Glendale
Your preferred Glendale air duct cleaning company is only a call or text away. We'll provide free estimates over the phone and would be happy to answer any of your air duct cleaning questions.
For your free estimate
Call or Text: 602-503-2431
Your Glendale Arizona Air Duct Cleaning Company.