Air Duct Cleaning Company Phoenix
www.HonestGuysDuctCleaning.com
We provide air duct cleaning in Phoenix and strive to make your home a healthier place. Our goal is to provide quality air duct cleaning and dryer vent cleaning to Phoenix, Arizona residents. Our technicians are fully trained and our air duct cleaning company takes pride in every service. When searching for a reputable air duct cleaning company in Phoenix, look no further than Honest Guys Duct Cleaning.
Air Duct Cleaning Phoenix
What is air duct cleaning?
Air duct cleaning is a service, if done correctly, that provides better indoor air quality and less time dusting the home and furniture. The air ducts in the home that circulate the cool and hot air get dirty throughout time and should be cleaned properly to preserve quality air in the home. There are two ways to clean air ducts in the industry, but we also provide a third method not used by other companies that apply to older homes.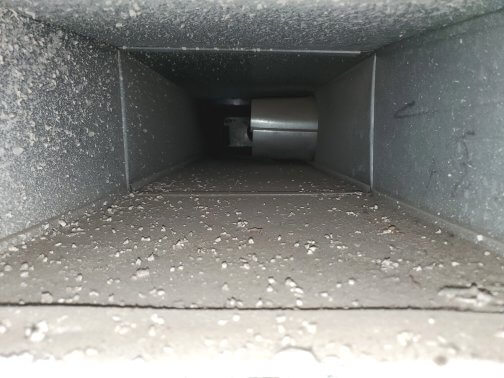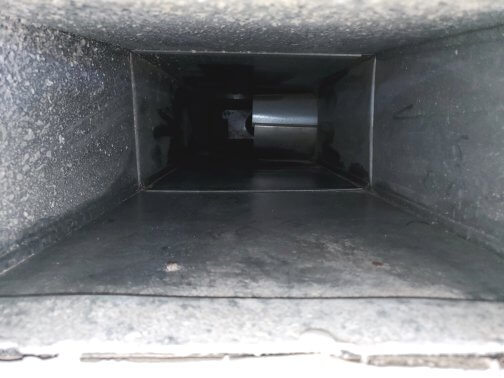 Air Duct Cleaning Service Phoenix
Honest Guys Duct Cleaning provides air duct cleaning and dryer vent cleaning services for the greater Phoenix area and surrounding cities. We are a very thorough, five-star company that sets us aside from the rest. We provide before, during, and after pictures of our work for every customer we do business with, so you know you're getting your money's worth. For a free estimate, please call or text today for an explanation of our process, an accurate quote over the quote, and any questions that you might have.
Call or Text: 602-503-2431
Your Phoenix Arizona Air Duct Cleaning Company.