Air Duct Cleaning Company Chandler
www.HonestGuysDuctCleaning.com
When it comes to air duct cleaning in Chandler Arizona look no further than Honest Guys Duct Cleaning. We've worked hard to maintain a five star rating on Google, Yelp and top rated on other online sites. We are a small, family owned company and truly care about the services we provide the residents of Chandler. Our quality duct cleaning will remove unwanted dirt, debris, pet dander, and other allergens from you air duct system. All of our air duct cleaning technicians are fully trained and certified to provide the best quality duct cleaning for your home or business.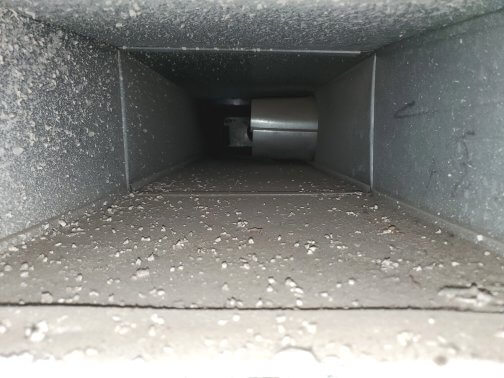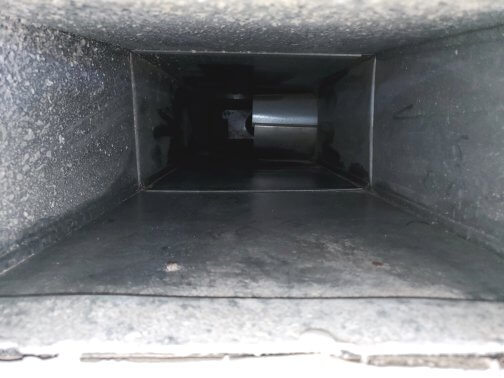 Air Duct Cleaning Chandler
We invite Chandler Arizona residents to experience the best air duct cleaning company the valley has to offer. If you're noticing a dusty environment in your home, aggravated allergies, filters getting dirtier faster, then you should get your air duct system cleaned and reduce the dust and unwanted particles in your home and living area.
Air Duct Cleaning Service Chandler
If you would like a free estimate, please reach out to us via phone, text or email and for any questions you may have about air duct cleaning and dryer vent cleaning.
For your free estimate
Call or Text: 602-503-2431
Your Chandler Arizona Air Duct Cleaning Company.