Air Duct Cleaning Company Mesa, Arizona
www.HonestGuysDuctCleaning.com
Honest Guys is your preferred Mesa air duct cleaning company. We use state of the art air duct cleaning equipment to rid your home of harmful dust and allergens. Mesa Arizona residents trust Honest Guys Duct Cleaning to provide professional service at an affordable price. Our technicians are fully trained and certified to clean your air ducts and provide dryer vent cleaning.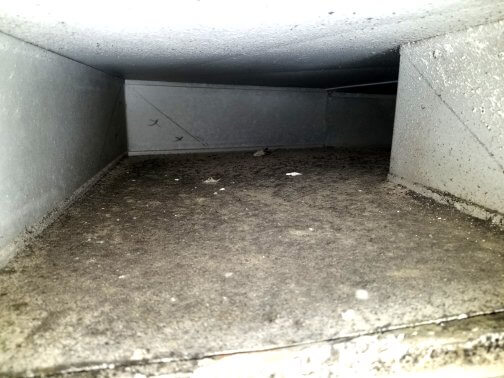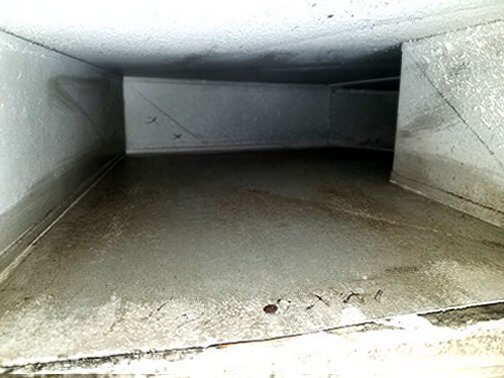 Air Duct Cleaning Mesa
There are many reasons to get your air ducts cleaned by a company in Mesa. The ducts in your home accumulate dust and debris that can aggravate allergies and let dust settle in your home. We are Certified in the Rotobrush air duct cleaning method and have over 9 years of air duct cleaning experience here in the valley. We take the extra time needed to thoroughly clean your air duct system, keep you in the loop with before, during and after pictures and pay attention to detail.
Air Duct Cleaning Service Mesa, Arizona
For a reputable, five star air duct cleaning company in Mesa, call or text Honest Guys Duct Cleaning for a free estimate today. We provide professionalism and A plus customer service for our Mesa customers.
For your free estimate
Call or Text: 602-503-2431
Your Mesa Arizona Air Duct Cleaning Company.